Save big this Halloween! Our Halloween specials has started today and this is your chance to save50% forever on your Halloween dedicated server. You only have one day to buy one dedicated server for half the price. Are you stoked about this deal? Then you do not want to miss your chance, so hurry hurry get your discount!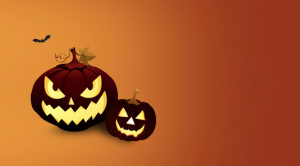 Here are the rules for getting the Halloween discount:

– Offer is only valid today and ends midnight november,1 (00.00 CET).
– Te coupon applies to all servers except Dual Hexa Core, custom built servers, software licenses, automated backups and operating systems.
– The coupon will be applied only once and cannot be combined with any other discounts.