One day you wake up and you have this great idea to create your own website. Maybe with the purpose to promote your own company or maybe just because you want to tell stories and share photos with your friends. So you are totally ready to turn your ideas into realty, but what is next? As a starter it could be a tough choice to find out which content management system (CMS) is the best choice to create your website with.
First thing you need to know is that there are three most widely used content management systems among which WordPress, Joomla and Drupal. All three are open source and built on PHP and MySQL, the main differences are the features, ease of use and flexibility. Below we will compare the differences between each solution.
WordPress
As you may already know WordPress has started as an innovative blogging platform but with its increasing themes, plugins and widgets WordPress is now also widely used for other website formats. For those who wonder what it is like to work with WordPress, the easiest way to explain is probably by comparing it with riding a bike and let's find out why.
Whether you are young or old anyone can learn how to ride a bike within a few hours right? The same goes for setting up a blog or website with WordPress. Without reading pages of manuals or needing any technical experience any user should be able to run a blog or website within a few hours, it's just that easy. WordPress excels from other CMS solutions when it comes to building powerful sites with minimal tutoring. WordPress is also known for its great support and user-friendliness for non- technical as well as technical users.
Are you looking for more reasons to use WordPress? Then we can tell you that Google loves WordPress which means your site will definitely appear higher in Google search results. However, there are also small disadvantages. Due to the limitations of themes and design in the free edition this solution is often used for very simple websites such as news sites or everyday blogging sites.  Another disadvantage might be that WordPress is often the target of hackers. The software is very vulnerable so you'll have to install third-party plugins to boost your WordPress installation security.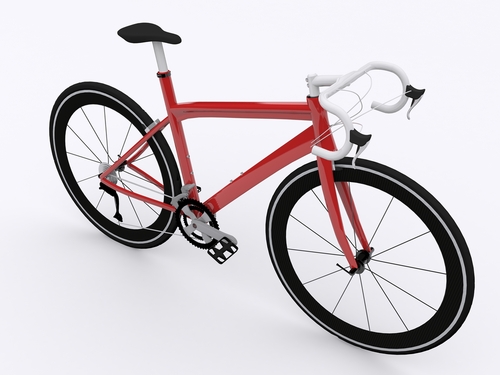 Joomla
Since you know how you would experience using WordPress now, you might want to consider riding a car instead of a bike. Joomla offers the extensive capabilities of Drupal and is more developer-oriented comparing with WordPress. The software is user-friendly but it has much more complex site development options than WordPress.
It is not as easy as driving a bike but with a little help from its strong developer community you should be able to drive your car easily. Unlike WordPress you can't jump into a Joomla installation if you are not familiar with the software, just like driving a car there is some learning involved to figure out how to use it.
Comparing with WordPress, Joomla allows you to build your site with more content and structure flexibility. It has strong content management capabilities. Another thing you need to know is that Joomla was originally designed as an enterprise-grade which makes this software far more capable at handling a large volume of articles than WordPress. Joomla websites are usually very large so you need powerful servers to support your website.
The installation is less complex than Drupal but more complex than WordPress. With a relatively small investment of effort into understanding Joomla's structure you'll have the ability to create a pretty complex site. There are also small disadvantages. Unfortunately Joomla isn't SEO friendly especially when you compare it with WordPress. It requires a lot of work to get to the same level of search engine friendliness. Furthermore, the software of Joomla is not easy to upgrade which makes Joomla websites very vulnerable for malware and other viruses.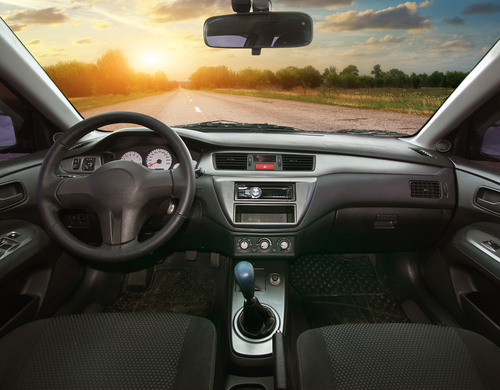 Drupal
Flying a plane isn't something that you can learn within a few hours, you need a lot of practice, assistance and of course enough knowledge otherwise you could crash your plane immediately and that's the last thing you want. Of course this is just an example again to tell you how complex using Drupal could be, especially compared with WordPress or Joomla. So if you consider to use this solution you must have enough technical knowledge. Drupal is extremely powerful and developer-friendly which makes it a popular choice for feature rich, data-intensive websites such as Government websites. The software of Drupal is powerful enough to support a simple blog but at the same time it can also support a backend with hundreds of thousands of pages and millions of users every month. This software is very popular among developers because it encourages developers to create their own solutions. Drupal has also strong SEO capabilities and is known for its search engine friendliness. Moreover, this solution is very stable even when severing thousands of users simultaneously. If you are curious about how big Drupal websites are you might want to take a look at the following websites which are all made with Drupal.
Examples of sites made with Drupal
– Whitehouse.gov
– Emmys.com
– Grammy.com
– Warnerbrosrecords.com
– Universalmusic.com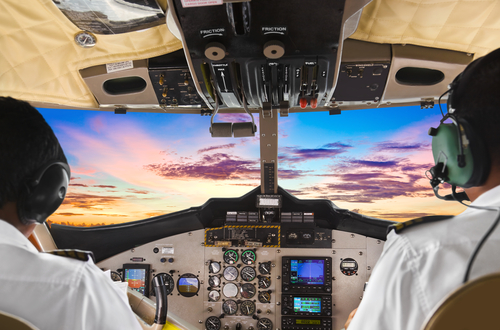 So it's actually quite obvious that some content management systems require more know-how and expertise to work with, based on your own capabilities it's for you to decide whether you would like to drive a bike, car or fly a plane.